The Premiere
02.05.2017

The shooting of the 360° film has been completed. On July 13th, the opening night will take place in the Planetarium Hamburg.
The final shooting of the 360° film has been completed. We have a first raw version - and still a lot to do. A first trailer for the film "Die Wirbeljagd - Expedition Uhrwerk Ozean" can be seen from May 8th to 10th 2017 at the re: publica in Berlin. Burkard Baschek, director of the scientific expedition Uhrwerk Ozean, as well as Torsten Fischer and Patrick Kalb-Rottmann from the public relations office will present the cross-media project "Clockwork Ocean" in a session in Berlin.

Premiere of the German version of the film is on Thursday, July 13th 2017, in the Planetarium Hamburg.

The fulldome live-action film production will also be shown in Kiel: The kick-off event is scheduled for Wednesday, July 19th 2017 in the Media Dome of the Kiel University of Applied Sciences. "Die Wirbeljagd" is then shown in the summer program of many planetariums throughout Germany. The film consists of real pictures from the expedition of the coastal researchers - the spectators can thus immerse themselves in the world of the hunt and even be a part of the expedition clockwork ocean.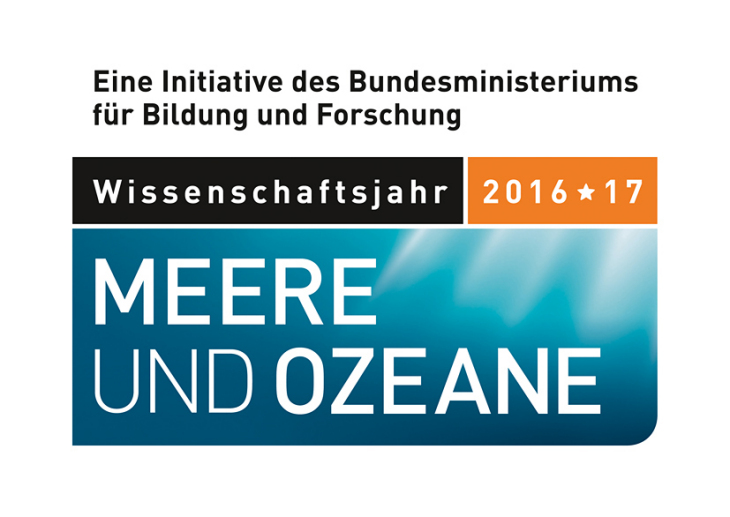 The production of the Helmholtz-Center Geesthacht is supported by the German Federal Ministry of Education and Research (BMBF). The HZG won the tender for realising a 30-minute planetarium film during the science year of seas and oceans.